Coming Soon – Oregon locations!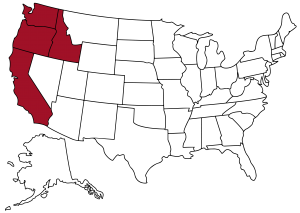 Can't find us in your state? Never fear! Give us a call at 509-687-9463 (option 3) to have Washington Gold Cider shipped straight to you.
(We unfortunately cannot ship Golden Delicious cans at this time, sorry!)
We do our best to keep this map updated, but please keep in mind that some stores, bars and restaurants rotate product
regularly and may or may not have us in stock at any given time. When in doubt, call the location ahead of time.
Not on the list and think you should be? On the list and don't think you should be? Let Us Know